Techflow Indoor Kiosk Solutions
Send your message: 'Anytime Anywhere'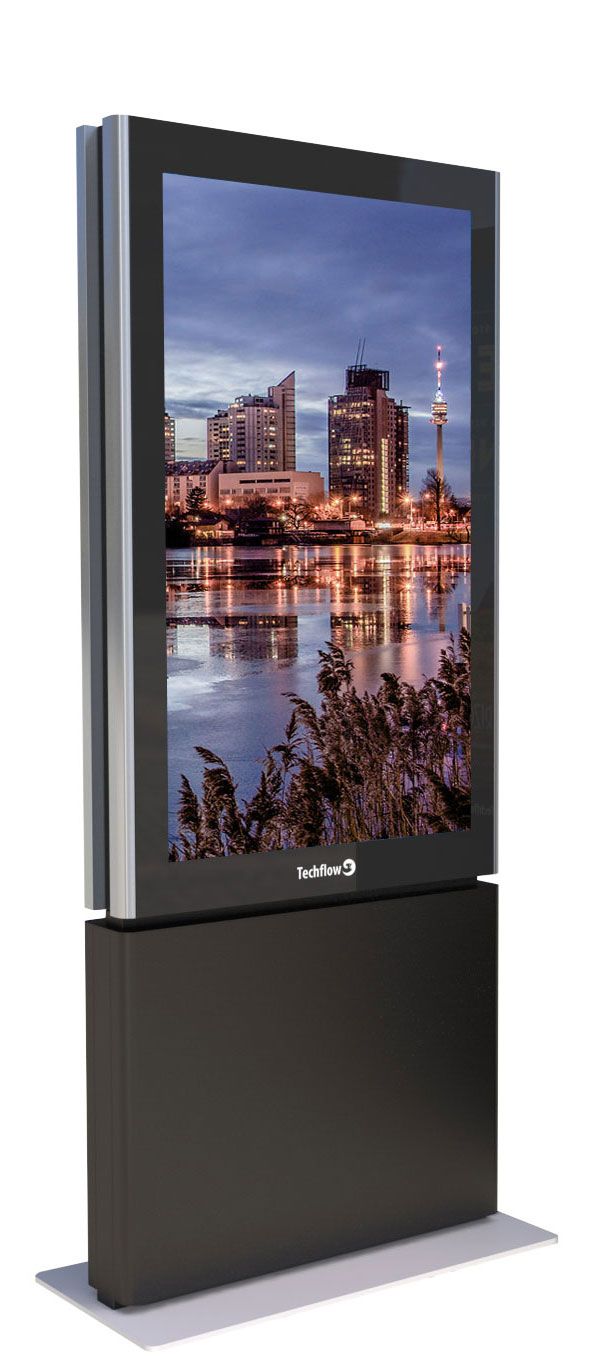 Indoor Kiosk Line Vienna
Single, double-sided & Wall mounted

Size 32, 42, 49, 55, 65, 70 or 75 Inch

Portrait or Landscape

Full HD 1920 x 1080 or 4K

Brightness 450 to 700 nits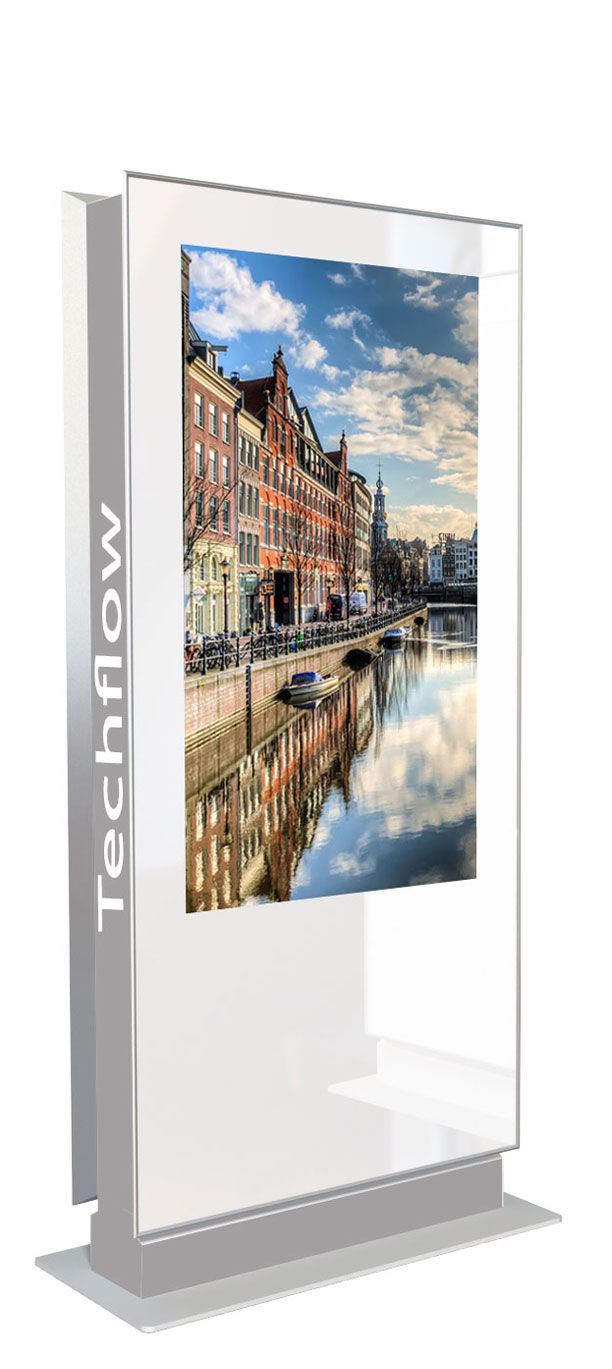 Indoor Kiosk Line Amsterdam
Single, double sided and Wall mounted

Size 32, 42, 49, 55, 65, 70 or 75 Inch

Portrait or Landscape

Full HD 1920 x 1080 or 4K

Brightness 450 to 700 nits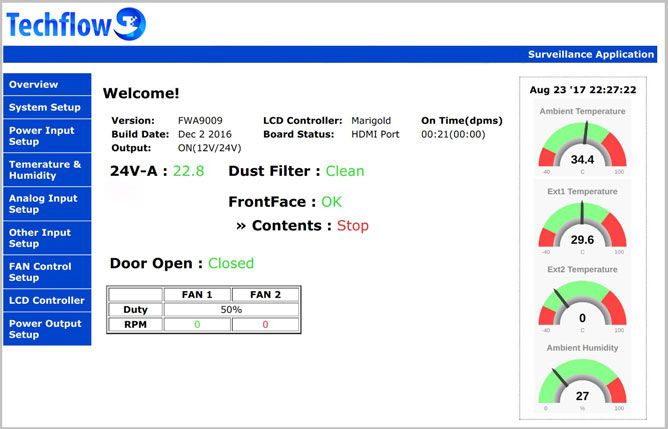 Remote monitoring
Our remote monitoring provides a number of functions to ensure optimal operation of the kiosk. If the content stops playing or a door is opened, an alarm can be triggered.
.
Computers
We can install various computers with an operating system for your specific needs in the kiosk.
Alternatively, you can install your own computer also.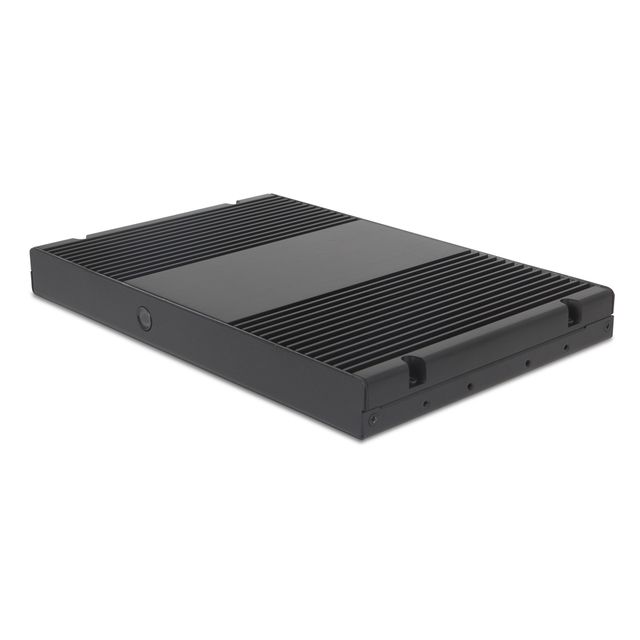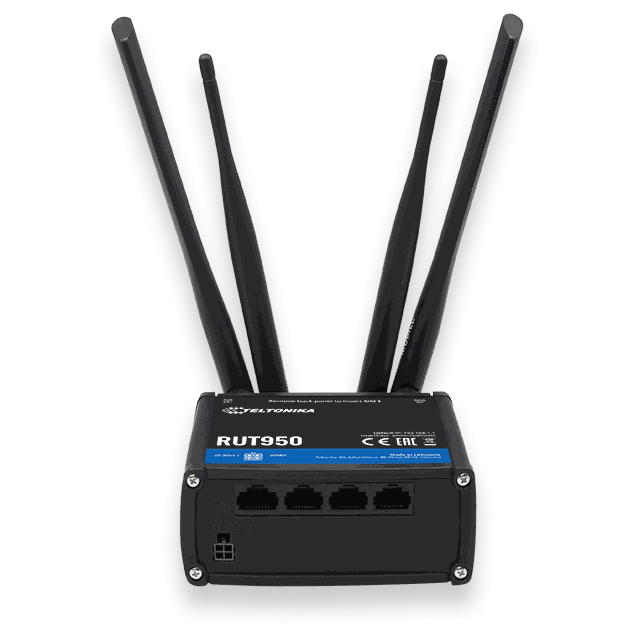 Networking Solutions
The kiosk can work independently or be part of a large digital signage network. To enable networking a DIGI, Advantech or Tetonika LTE routes can be installed in the kiosk.