Design
In the design phase, we determine the requirements the kiosk has to meet. Depending on the purpose of the kiosk and the location it will be installed, we present a concept design. Based on a 3-D realistic picture, we create a clear representation of what the kiosk will look like.
Engineering
When the design is approved, we start to develop the mechanical and technical drawings, meeting all your specifications. Like Remote Monitoring, accessories, SmartCity, touch applications, wrapping...
Production
When the final approval has been given for both design as well as engineering, we start the production of the kiosks.
Until this moment adjustments can still be made in every aspect of the kiosk.
Testing
Every kiosk has been completely tested extensively before leaving the factory. To make 100% sure that the entire kiosk functions optimally ....
No kiosk leaves the factory without the Techflow 'stamp'.
Quality Certification
All kiosks receive the quality-markings they need for the location of installment, such as CE quality-mark.
Service and Warranty
Since Techflow only produces high reliable kiosks, we offer a standard warranty period of 1 year. But we have no hesitation to offer 2, 3 or even a 5 year warranty period. Just to be sure...
Naturally, we guarantee a spare parts service for a minimum of 5 years.
Delivery
If desired, Techflow can make all arrangements for transport to your location or the location of installation. Simply for not having to worry about it...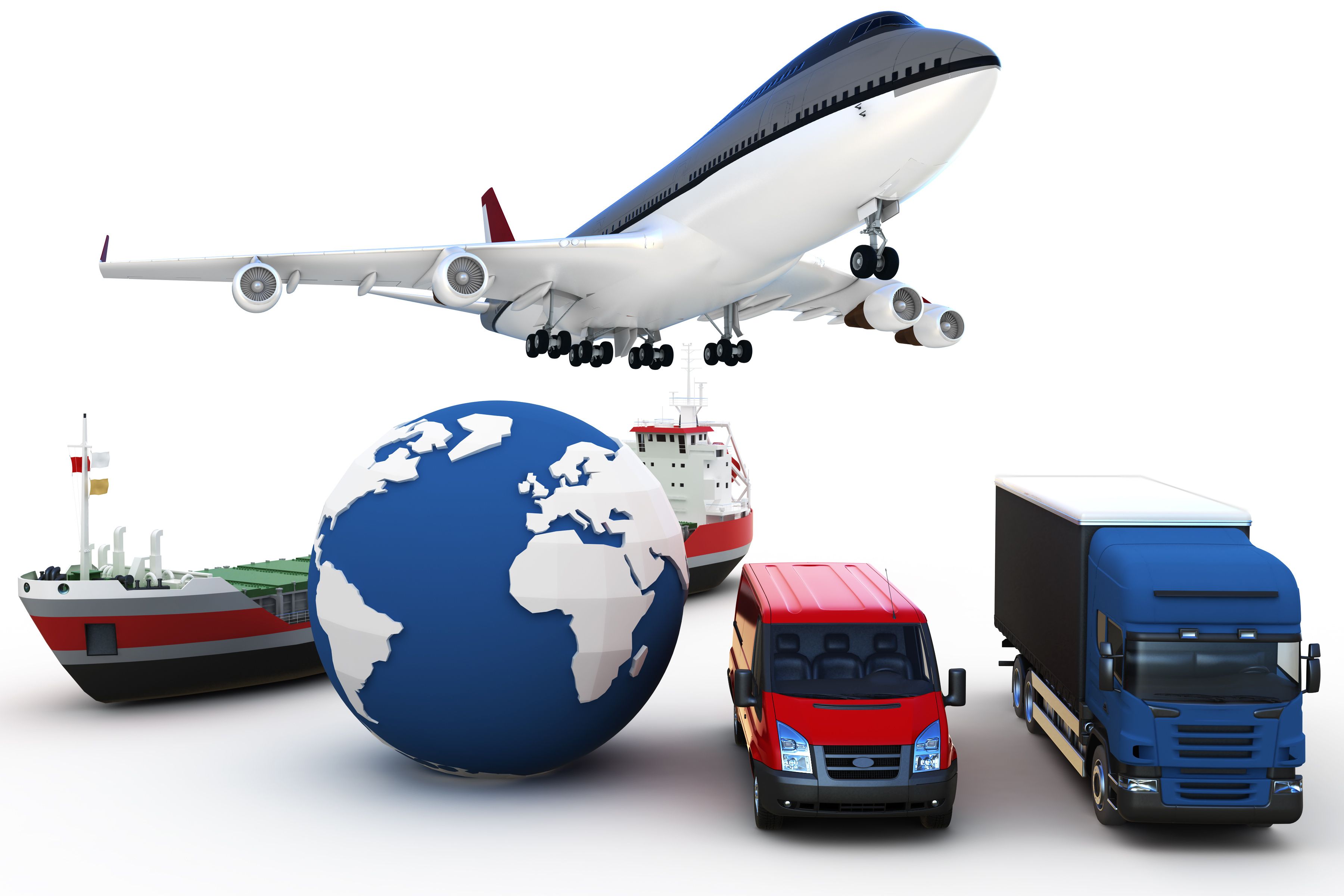 Find out how we can help you create your finest digital signage kiosk!